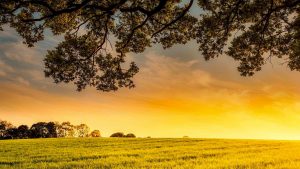 Next Meet 2024
Saturday 16th March 2024 – Starting 2pm prompt – Northants DA Annual General Meeting
at Broughton Village Hall, Broughton, Kettering, Northants, NN14 1ND
Join us at Broughton Village Hall for our AGM. This year we are needing some members to join the Committee as several are retiring after long service. So if you feel you can help please contact Lesley on Facebook or Glennys ( 0794 1776868} so that we can propose you at the AGM.
Following the AGM we will have an afternoon tea, free to all members attending, so please join us, but DON'T FORGET your cards _ you will need these to vote.
We will also have a list of sites for 2024 which we will need Stewards for, so just give up one weekend a year to steward a meet so that they can all go ahead.
Sites List coming soon